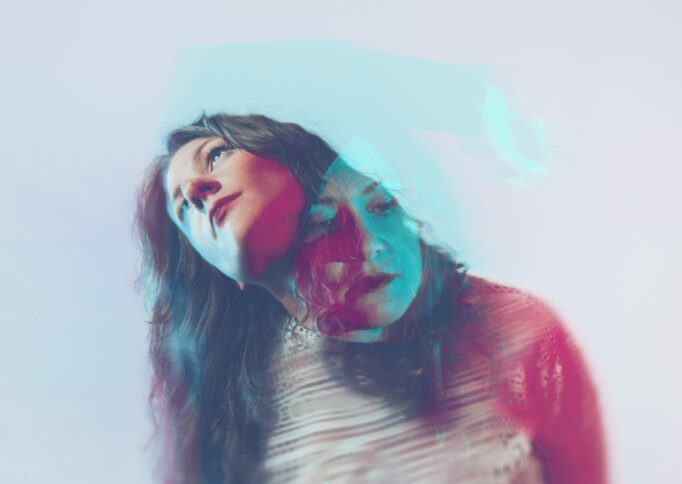 Nexus Arts Presented
Claire Cross: Into Light
"…one of the most restless creative people in Melbourne today. As a jazz-and-beyond bassist, she will blow your mind; as a composer and bandleader, she has created a sonic world of her own…"– Nikos Fotakis, australianjazz.net
Award-winning bassist and composer Claire Cross brings together some of Melbourne's most exciting improvisers and chamber performers to present her latest project 'Into Light'. The project is a darkly-hued, immersive suite exploring the theme of hope, and the complexities of struggle. With swells of lush textures interwoven with improvisation and delicate melodies, Into Light is inspired by ambient-chamber ensemble works, with a subtle jazz sensibility.
The Into Light suite was commissioned in 2019 by the Melbourne International Jazz Festival with support from their Take Note program and premiered at the Festival in the same year.
Line up:
Claire Cross – Electric Bass
Flora Carbo – Alto Saxophone/Bass Clarinet
Jordan Murray – Trombone
Biddy Connor -Viola
Stephanie Arnold – Cello
Harry Cook – Piano
*Please be aware, Nexus Arts Venue requires all patrons to show proof of double vaccination status, in addition to continuing to follow Government directives on mask-wearing and social distancing.