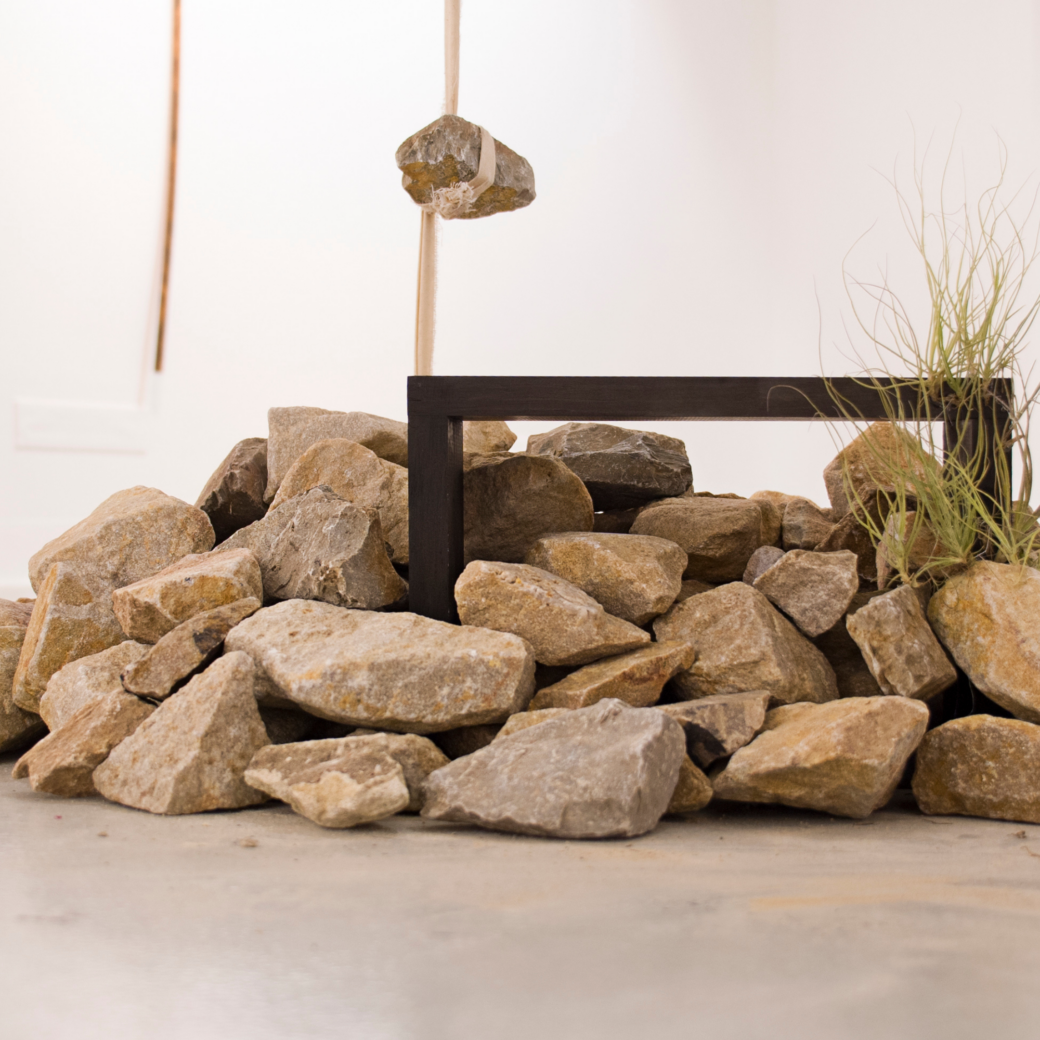 opportunity
Write Up
Nexus Arts is delighted to announce the continuation of our grant writing support service: WRITE UP.
Nexus Arts is once again offering our funding application support service to artists from culturally diverse and First Nations backgrounds. We're keen to help you apply for whichever Australian arts grants might help you further your project or practice, such as those offered by the Australia Council for the Arts, Arts South Australia, Carclew, and the Music Development Office.

If you are a South Australian artist from a culturally diverse or First Nations background who would like one-on-one support to develop, prepare, and submit an arts funding application, we can help. Get in touch to make a time to meet with one of our senior staff for individual support via email, phone, or in person. We are happy to work with you at any stage of your application.
---
We can help with:
Budgets, and financial planning and viability
Project planning and timelines
Identifying partners and services relevant to your project
Addressing application criteria through your submission
Selecting and crafting the most relevant and strongest support material
All you need is your project idea, and a rough timeline of when you would like it to happen. Bring these to us, and we'll work with you to flesh out your idea, craft your project, and take you through all the steps to submission.
Email us at [email protected] or call us on 8212 4276 to make a time to visit. If you wish to chat in person, you are welcome to drop in to our office between 10am-4pm, Tuesday to Friday, but please understand that we may not be able to meet with you immediately if you do drop in. It's probably better just to call or email to make a meeting time, if you can.
If English is not your first language, we will work with you to negotiate this. Please just get in touch.
Please note that we are unable to meet with new applicants in the week prior to a round's closing date.