Accessibility
Nexus Arts Accessibility
The information below is to help you make decisions about your visit.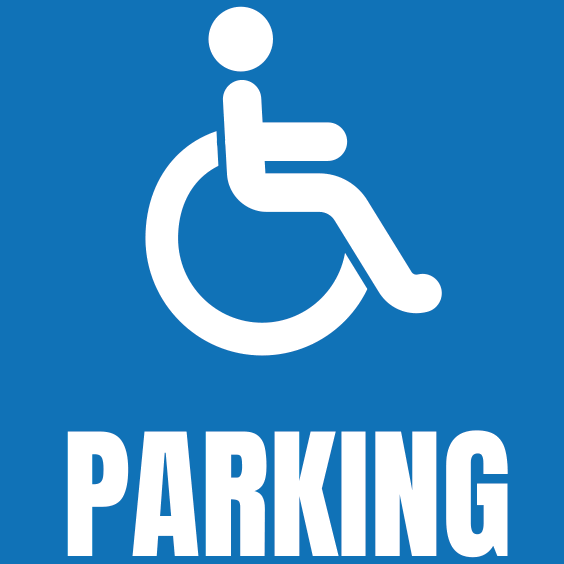 There is an accessible parking bay located at the Morphett Street Entrance to the Lion Arts Centre. It is outside the Mercury Cinema entrance.
For information on other ways of getting to Nexus Arts, please see our VISIT page here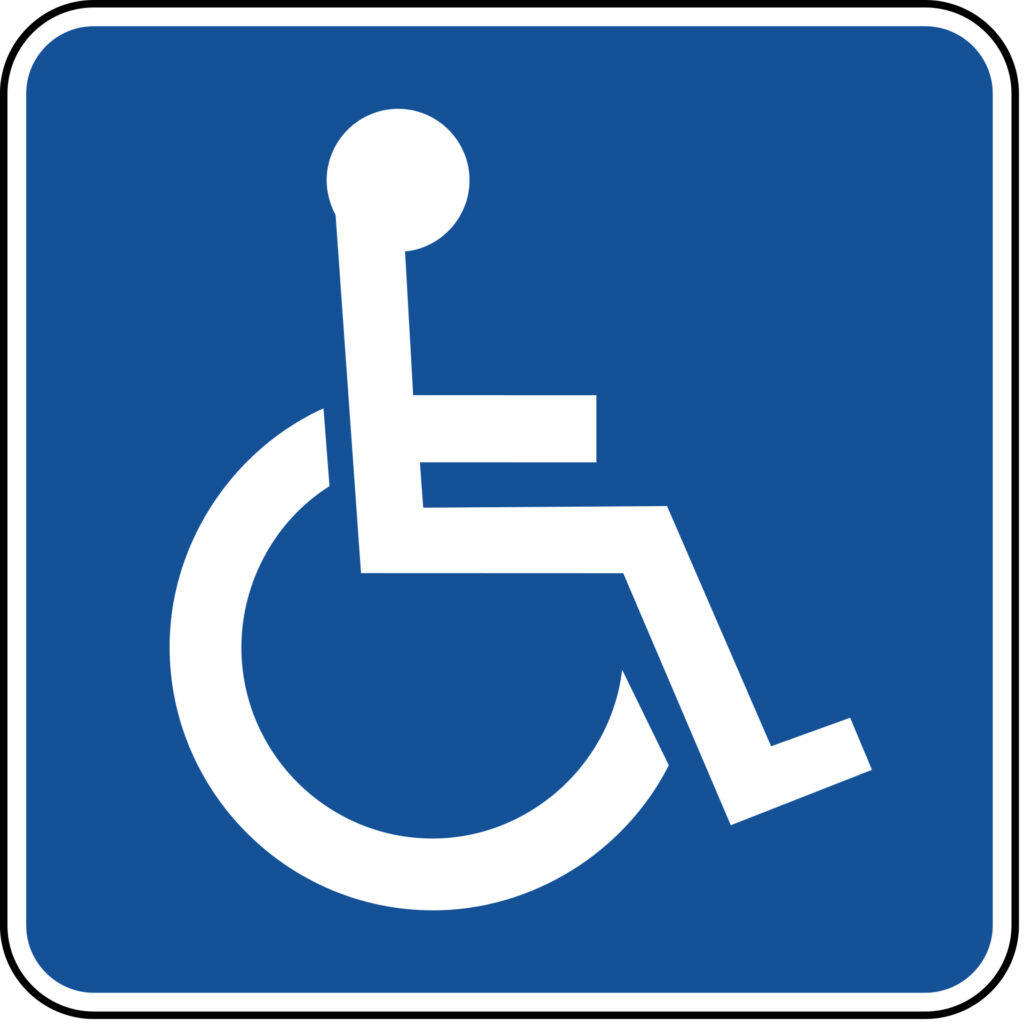 The NEXUS ARTS VENUE (at the same level as the Mercury Cinema) is wheelchair accessible. It has two doors:
Outside Main door: 1.641m wide
Internal Middle door: 1.625m wide
The NEXUS ARTS GALLERY is below in a courtyard and has ramp access. The ramp is 1.15m wide, however it has four narrow turning points and is not suitable for all wheelchair users.
The video on this page provides more information about accessing the GALLERY. Alternatively click here.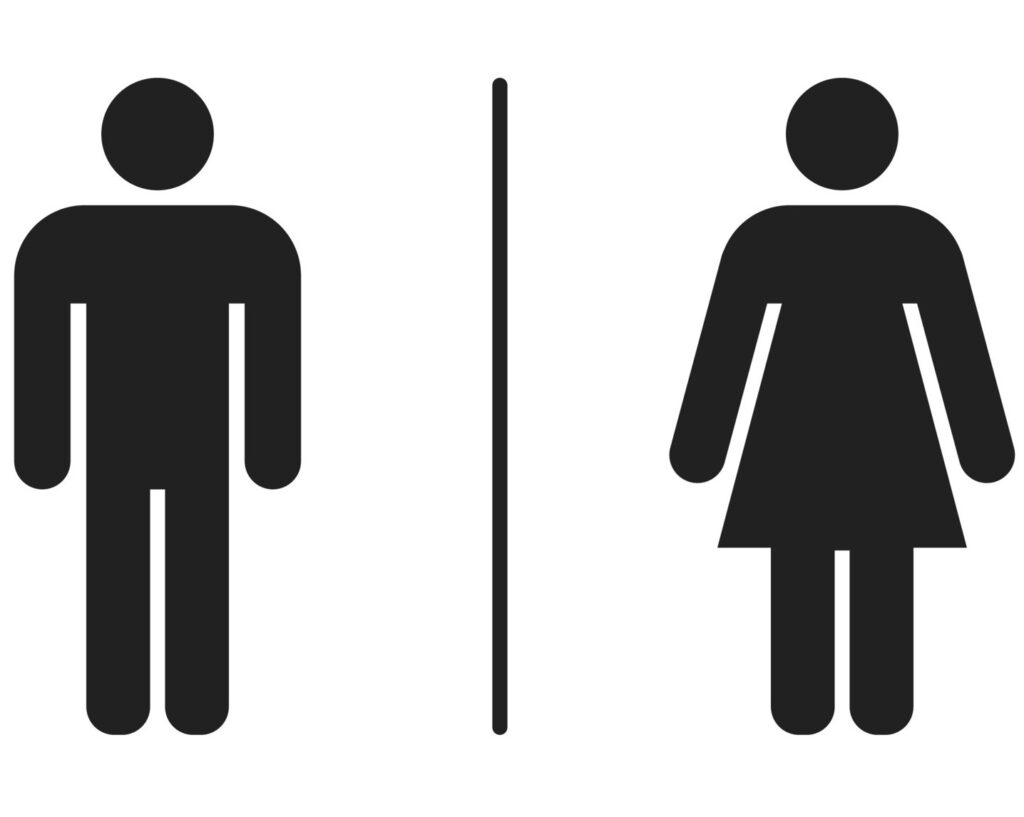 There are male and female bathrooms inside the VENUE in the foyer. The bathroom does not meet current accessibility standards.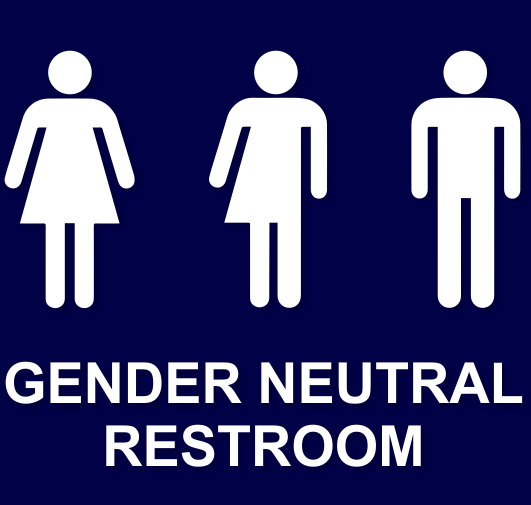 There is a standalone gender-neutral bathroom outside to the right of the main entrance to the VENUE. The bathroom is locked and the Front of House staff will be happy to unlock it for you.
The bathroom does not meet current accessibility standards. However, it is easier to access than the internal bathroom:
Doorway: 0.793m wide
Door type: heavy push door opening inwards.
Room dimensions: 1.770m x 2.455m
There are two handrails and a low freestanding sink.
The GALLERY does not have bathrooms available for public use. During the Gallery's opening hours, there are bathrooms available opposite the Nexus Venue at UniSA.
Please see the National Toilet Map here for more options.

Guide dogs and/or support animals are welcome at our GALLERY and VENUE. We do not, however, have any soiling or drinking stations at this time.
EXHIBITIONS
NEXUS ARTS GALLERY is free to visit and does not require a ticket.
During exhibition periods, our gallery is open Tuesday to Friday from 10am – 4pm.
We will identify and promote exhibitions that include access languages and additional access features.
We are proud to present images, videos and essays on our current and previous exhibitions in our DIGITAL GALLERY. Click here to view our Digital Exhibitions.
EVENTS
Nexus Arts VENUE EVENTS require a ticket. You can book your tickets here.
To reserve a wheelchair or mobility aid space at the Venue, please email [email protected] with your ticket details and we will ensure a space is available for you.

If you have a Companion Card, you qualify for a free second ticket to bring along a companion. This can be done by booking a Companion Card ticket when you book your regular ticket through our booking page [link], or you can contact Nexus on (08) 8212 4276 or [email protected] to reserve an additional ticket.
If you have a Carer Card, you qualify for a concession-priced ticket.
OTHER FORMATS
Please contact us if you would like any information provided on our website in an alternative format. You can email [email protected] and we will do our best to get you the information in your requested format.
Information in Accessible Formats
Do you need this information in a different, more accessible format? You can use the Accessibility widget on the left-hand side of the website to select different options for this website's text, images and functionality.
You can also send an email to [email protected] and we will do our best to get you the information in your requested format.
The video below provides more information about accessing the gallery
Cultural institutions on the Accessible Museums and Galleries Trail:
Adelaide Contemporary Experimental: watch here
Migration Museum: watch here
MOD: watch here
South Australian Museum: watch here
Samstag: watch here
Nexus Arts: watch here
NOTES
Please get in touch if any information here is incorrect or if you have any suggestions or feedback on the website's accessibility.
Nexus Arts are committed to making our organisation more accessible. In our DISABILITY ACCESS AND INCLUSION PLAN 2023-2026 we have identified areas for improvement and new initiatives to increase access to our organisation. We are conscious that we won't always get it right.
We welcome feedback on how we can improve, as well as about anything we did well. or discuss any access needs by calling our office on (08) 8212 4276, emailing [email protected], or filling out the contact form below.
You can reach us through the National Relay Service (relayservice.gov.au) at no additional charge.