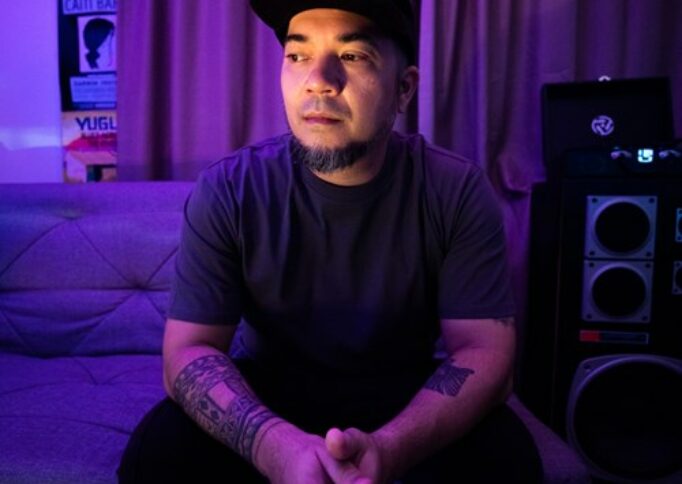 Nexus Arts Presented
OzAsia Festival: Eastmode in the West End
When

28 Oct 2022

Where

Nexus Arts

Time

8pm

Tickets

Ages - 18+

Adult - $39.00
Concession - $35.00
Group (6+) - $35.00
Under 30s - $27.30
Buy tickets
This OzAsia Festival, multi-award-winning artist Kuya James (NT) and DJ and curator DIOLA (NSW) are throwing the biggest block party you've seen this side of the pandemic, right in the heart of Adelaide's west end.
Brisbane hip hop supergroup Eastmode headline this night of exciting, energy-fuelled hip hop and RnB performances. Joined by RnB vocalist Parvyn and local hip hop artists Barkada and Claz, Eastmode in the West End shows that the hip hop scene in Adelaide is alive and well.
Come and celebrate the rise of Asian hip hop and RnB across the globe with some of Australia's biggest artists and incredible up-and-coming talent for a party you won't forget.