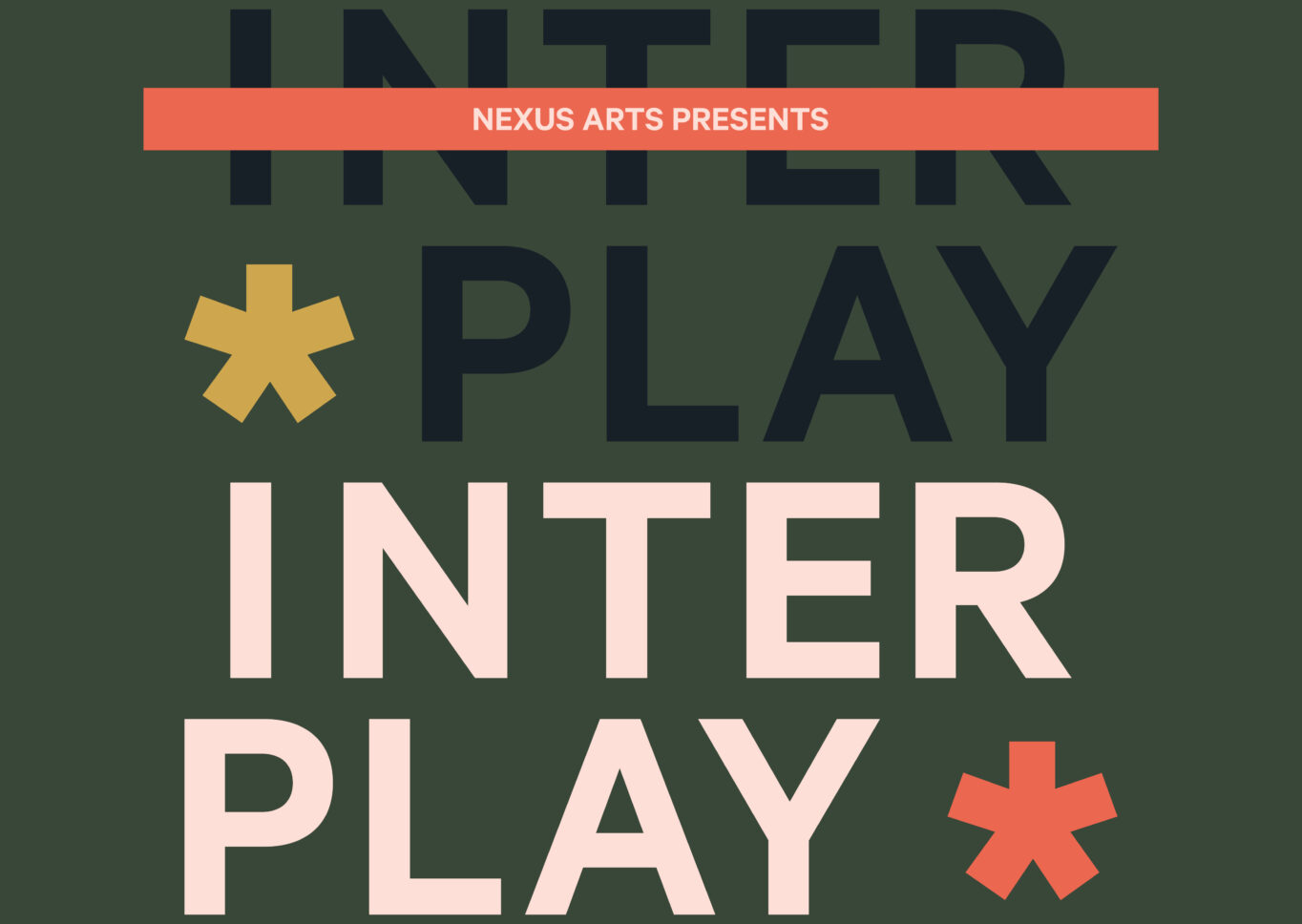 Nexus Arts Presented
Interplay at Nexus Arts: Kultar Ahluwalia & Nicky Tsz Tung Li
When

02 Dec 2023

Where

Nexus Arts Venue

Time

Doors at 7.30pm
Music starts at 8pm

Tickets

Full price / waged: $25
Concession / unwaged: $20
Buy tickets
Nexus Arts is delighted to announce a 3-show series of contemporary music from 6 of South Australia's most dynamic and exciting new artists.
The Interplay performance series is the culmination of a year long program that in 2023 saw 6 musicians from culturally diverse and First Nations backgrounds take part in one-on-one career guidance, mentorship, and group activities including a week-long creative intensive. The yearlong program aims to bolster creativity, connection, and community in an intercultural and supportive environment.
Saturday 2 December 2023 will feature performances from Punjabi-Australian hip-hop artist Kultar Ahluwalia whose music explores themes of toxic masculinity, cultural identity, parenthood and more. With nearly two decades in the hip-hop scene, Kultar aims to make authentic music deeply rooted in hip-hop culture. Kultar will be joined by Nicky Tsz Tung Li, a Queer artist originally from Hong Kong. She navigates the complexities of identity and heritage through her arts and music and stands as a symbol of authenticity and hopes to find a community through her performances.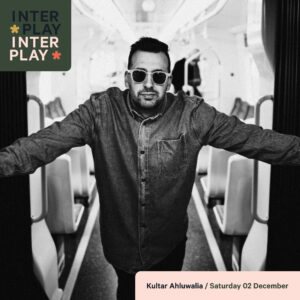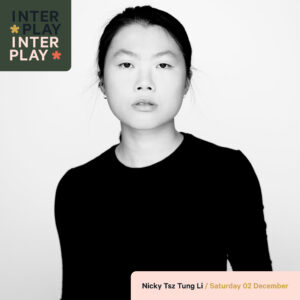 Please be advised that this production contains political themes, mature languages, gunshots, sudden audiovisual effects, and recordings of police brutality.