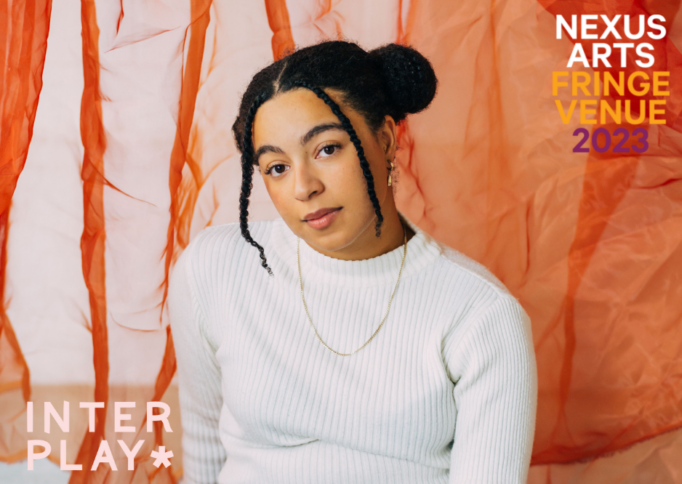 Nexus Arts Presented
Kayla Ikeeboh
When

17 Mar 2023

Where

Nexus Arts Venue

Time

Fri 17 Mar, 8pm

Tickets

Tickets via Adelaide Fringe website.
Please ensure you select the correct date and time to match the artist you wish to see.
Buy tickets
Adelaide singer-songwriter Kayla Ikeeboh brings a unique blend of indie-pop and
soul to her music. Inspired by the likes of Beabadoobee, Ravyn Lenea and Steve
Lacy, she is able to entice listeners using just her voice and a guitar. With unfiltered
lyrics and soft metaphors Kayla has a way of connecting emotions to her music and
allowing people to feel it alongside her.