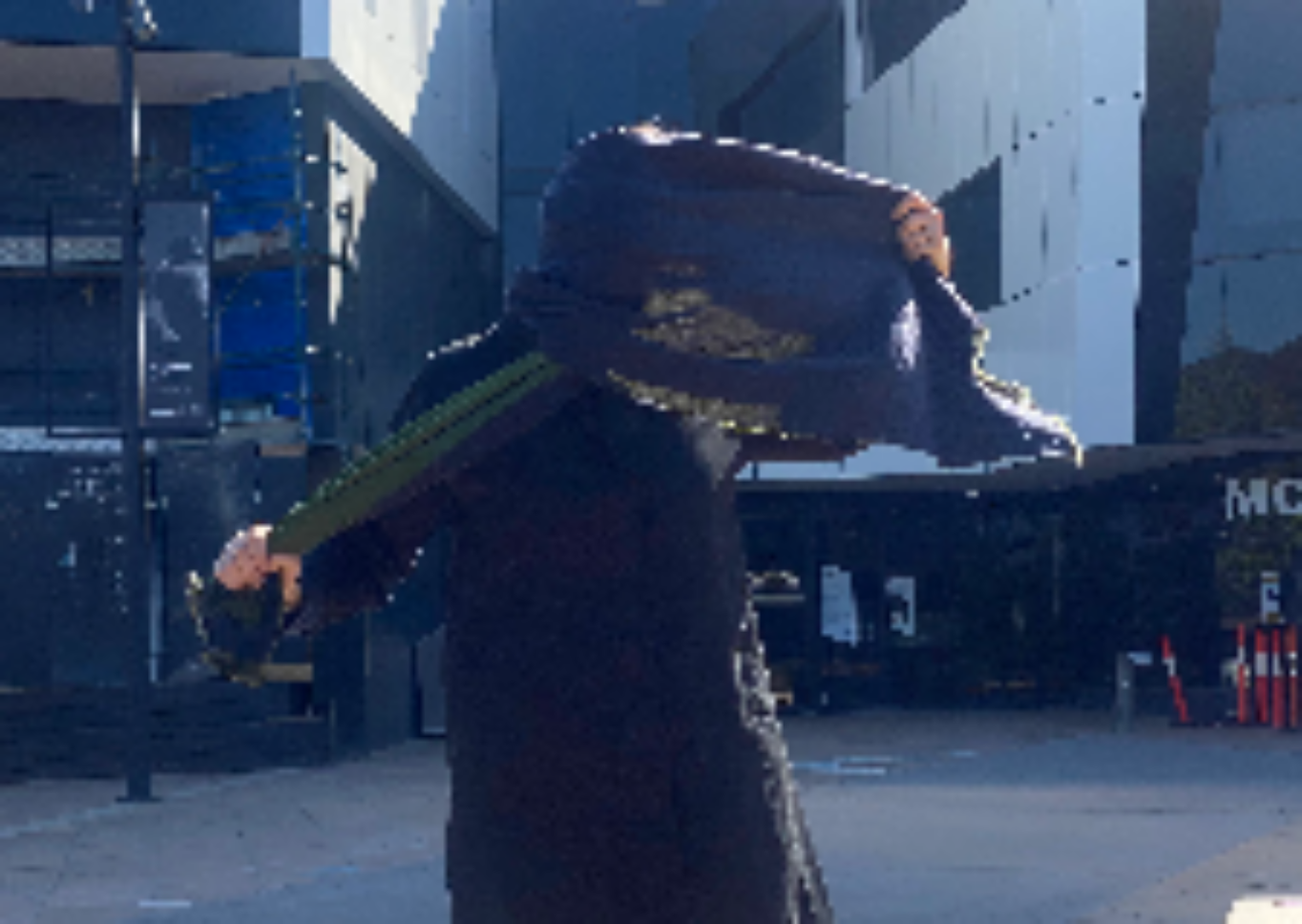 Independent Events
I'm a virtual being, take photos of me!
This play is written by Mohammad Rezaee Rad, who is known for his contributions and prominence in the field of theatre In Iran.
We are thrilled to present a compelling performance highlighting the experiences of Iranian girls and women, showcasing the pivotal events that have transpired within the framework of the Iran Women's Movement over the past year. This movement has transcended geographical boundaries, gaining global recognition and eliciting empathy well beyond the confines of our homeland.

At the core of our monologue lies the impactful slogan "Woman, Life, Freedom," symbolizing the triumph over oppression. This slogan serves as a guiding light, directing our production and enabling us to delve into Iranian women's strength, resilience, and courage as they navigate challenging circumstances.