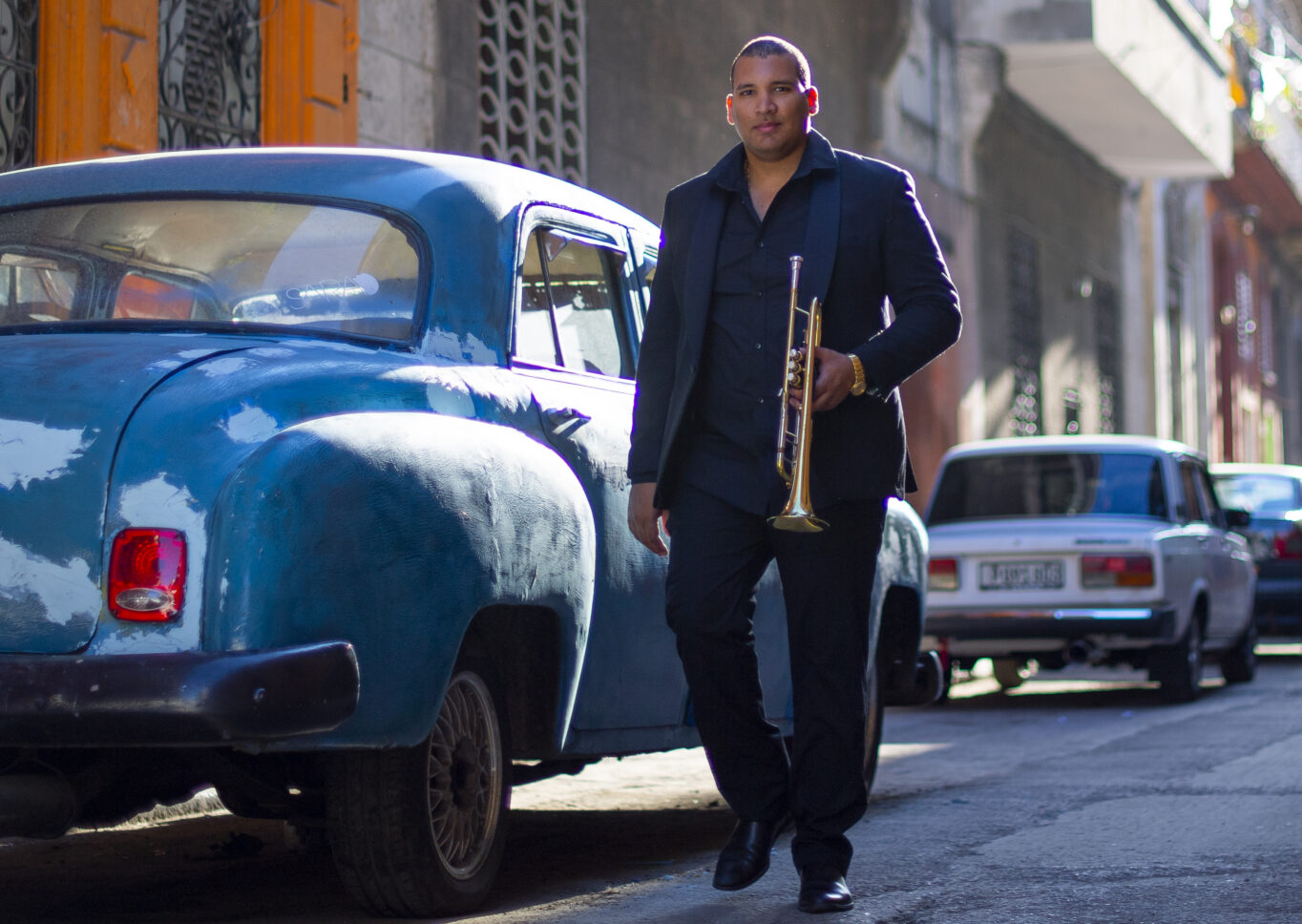 Nexus Arts Presented
Nexus Live on Tour: Sabor a Cuba with Lazaro Numa
It's time to step out and feel the rhythms of Cuba with Sabor, a 3-piece Cuban music band that will make you want to cha cha cha in your seat!
Cuban born trumpeter and frontman Lazaro Numa will make you feel that Cuban beat straight from the heart of Havana. Performing original songs and covers with traditional Cuban sounds thanks to Afro Cuban Percussion instruments such as congas, bongos and bata drums, Sabor also bring in acoustic guitar and trumpet to add some Spanish spice to mix. Joining Lazaro on stage are Juan Munoz (Colombia) on guitar and vocals and Mario Vasquez (El Salvador) on percussion.
Be transported to the streets of Havana and Santiago de Cuba with these intoxicating rhythms that feed the soul!