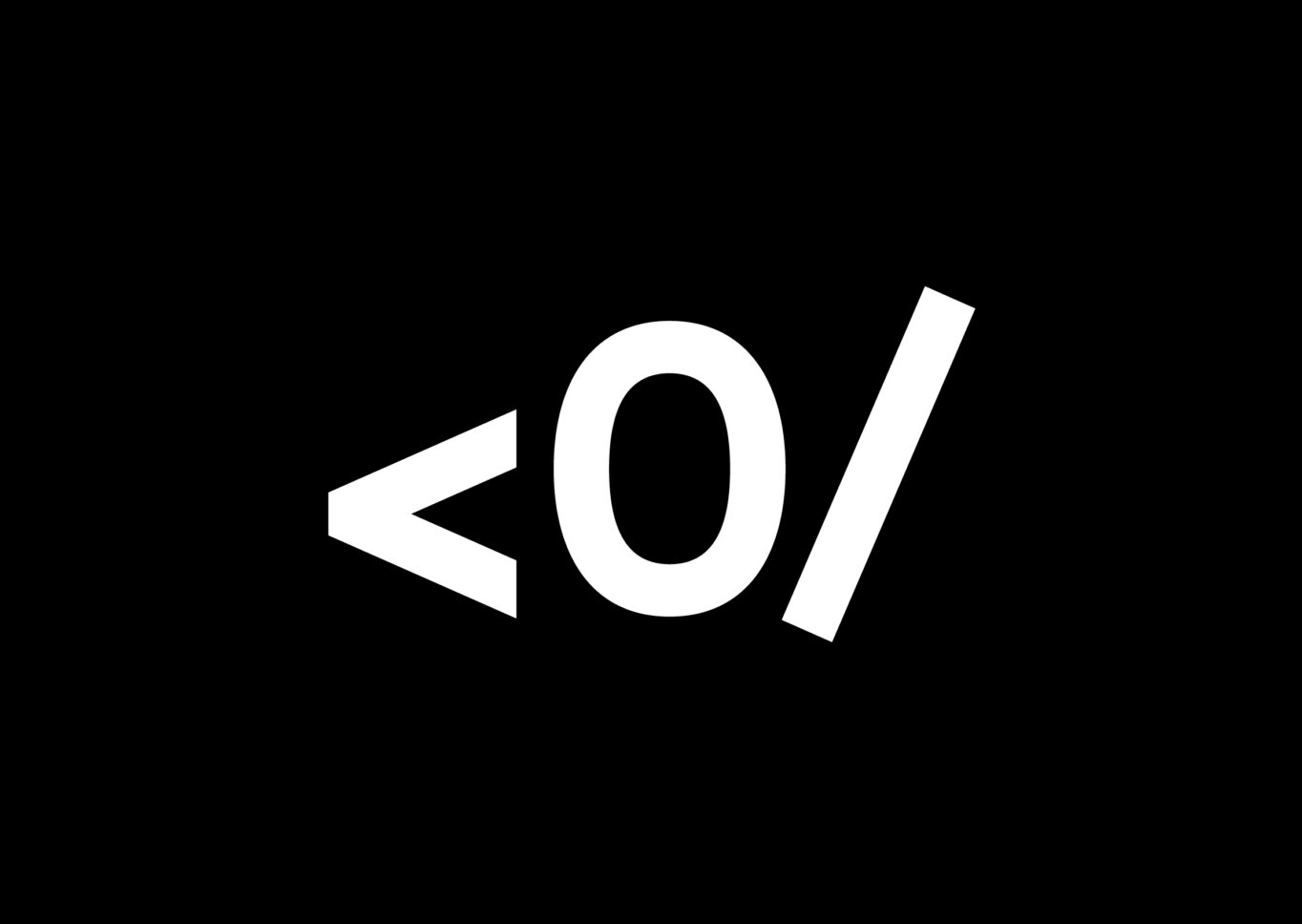 Nexus Arts Presented
Artist Talk: Deaf Power – Ravi Vasavan
Join us for a special Artist Talk during National Week of Deaf People
deafpower.me is an initiative created by Ravi Vasavan and Christine Sun Kim. The symbol is not trademarked and belongs to the international Deaf community. Together they have created a website that represents what Deaf Power stands for.
deafpower.me promotes the history, languages and values of Deaf communities all over the world. As both sign and symbol, it spreads our cultural pride.
Our identity is widely diverse and Deaf Power can be used by you to reflect this diversity. Being an open- source symbol, we encourage its application both within and beyond the Deaf community.
We are happy to be presenting this public programs as part of The Deaf Butterfly Effect's National Week of Deaf People program, alongside other organisations.
An English interpreter will be present for hearing folk.
Questions?
Email: [email protected]
What is National Week of Deaf People?
The National Week of Deaf People (NWDP) is a week-long national celebration of Deaf individuals and the Australian Deaf community, which includes celebrating the International Week of Deaf People (IWDP) and International Day of Sign Languages (IDSL) which are initiatives of the World Federation of the Deaf (WFD). These two events are traditionally held during September and are based on the founding date of the WFD (23 September 1951). is an opportunity for Deaf people to celebrate their communities, language, culture and history; make the public aware of their local, state and national Deaf communities; and to recognise their achievements. It is also an opportunity for organisations involved with or wishing to be involved with the Deaf Community to build and maintain relationships with Deaf people and be recognised as an ally to the Deaf community.