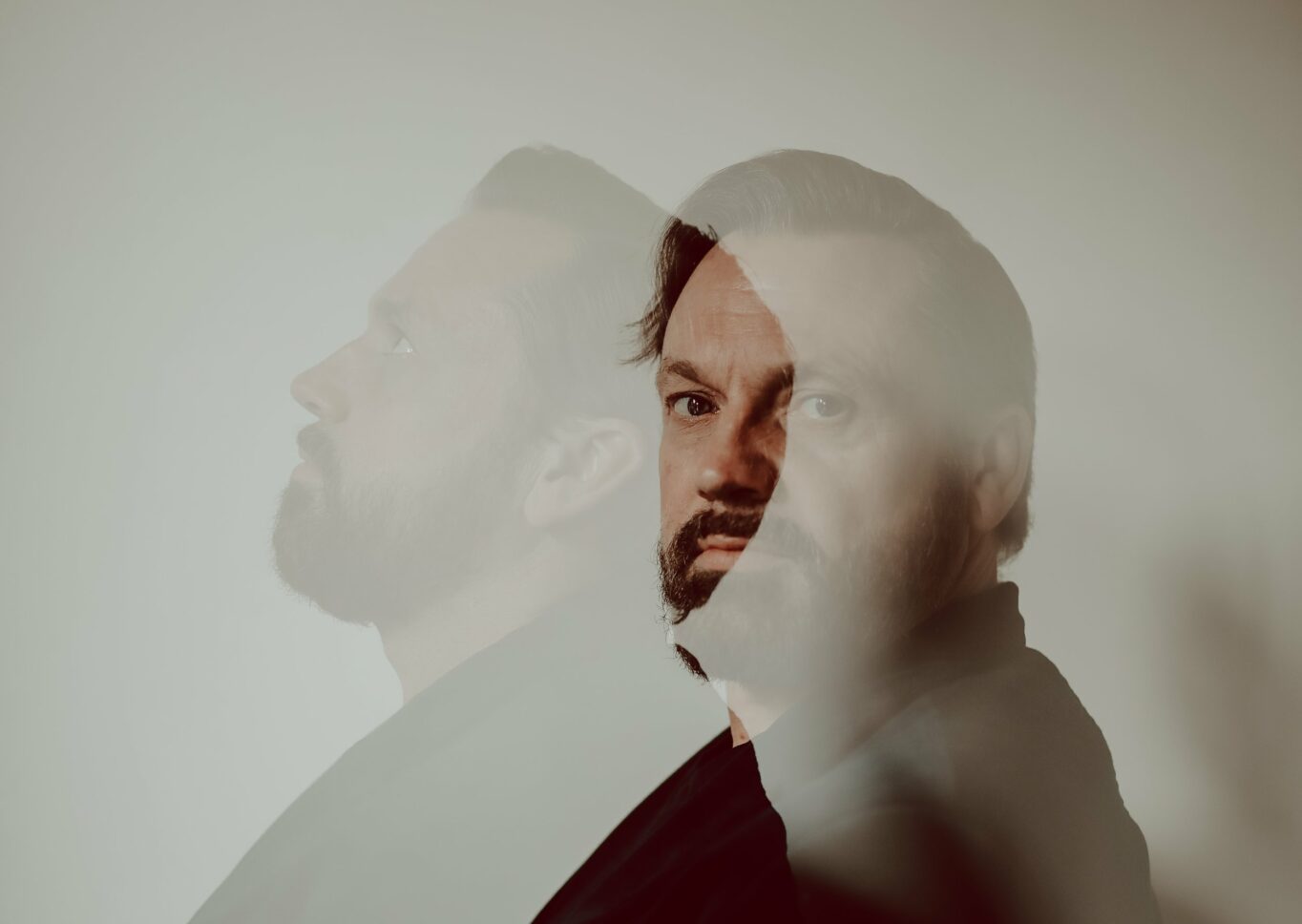 Independent Events
Songs for Change
Songs for change is an initiative of South Australian Songwriters Tristen Bird and Kyan Burns who hope to shine a light on supporting mental health heightened through Covid in song with new singles being released with a conscience.
TRISTEN BIRD
Music has the power to transport you to another place, and often to somewhere special. Singer/songwriter Tristen Bird has experienced those moments laden with a feeling he never wants to forget and it's something he aims to create himself.His song writing is cinematic in style, taking you on a journey through sound. His penchant for storytelling has you peering at life from behind the lens of a camera. Observing, learning, listening. Somewhat of a traveling minstrel, Tristen has substantial experience writing, collaborating, and performing right across the world, with Memphis and Nashville leaving indelible marks. There's soul and country magic to his musical delivery. And there's a whole lot of fun too. Live shows with his new band are engaging and high energy. Big juicy ballads and raucous southern rock in turn. Lyrics you can lean into. Music you will move to. And moments you can hang onto.
KYAN BURNS
Kyan Burns is a recording artist from Adelaide with many years experience throughout the local music scene. After performing live gigs for many years she decided it was time to release her debut single, "So I'm Telling You" in June 2021 and followed it up with "Guess" in Sept 2021 & "We Won't Let Them Win" in July 2022. She creates music that is both catchy & upfront, yet intimate & personal.
EMBER ALLY
Ember Ally are an Adelaide 3 piece band that weave a beautiful tapestry of folk-pop magic. Fresh from the studio with a new EP in hand, you're in for a real treat!