Terri Dichiera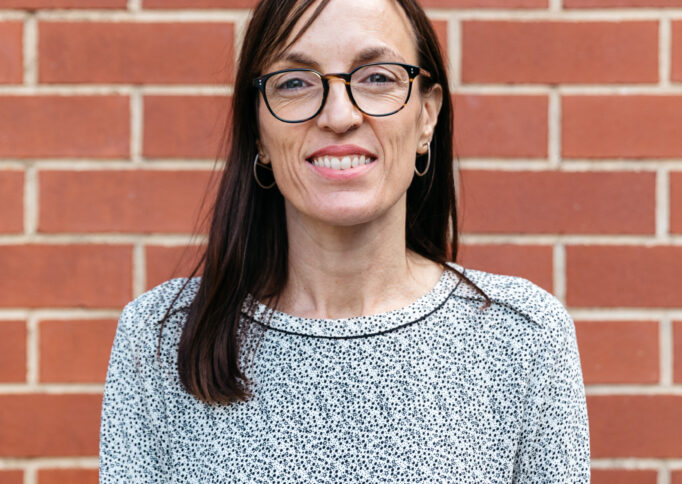 Terri is a passionate and committed Arts administrator and producer with over 15 years' experience across the planning, management and delivery of a broad cross section of programs, events and festivals. Her previous roles have been with WOMADelaide, the Commonwealth Games Performing Arts Program in Melbourne 2006, Adelaide Film Festival, Adelaide Fringe, Windmill Theatre, AAPPAC (Association of Asia Pacific Performing Arts Centers), Country Arts SA and the Adelaide Festival Centre across various programming/producing roles.
Terri has a strong commitment to promoting social cohesion and creating opportunities for arts and culture to genuinely reflect and represent diverse voices in our contemporary culture and society. Terri also has a deep connection with her own Italian cultural background.
Terri has been a long standing supporter of Nexus Arts, and acknowledges and values its vital role as a leader in culturally diverse and intercultural artistic practice. She equally shares Nexus Arts' passion and advocacy for expanding the opportunities and platforms for culturally and linguistically diverse, Aboriginal and Torres Strait Islander artists.