Roland Ah Chee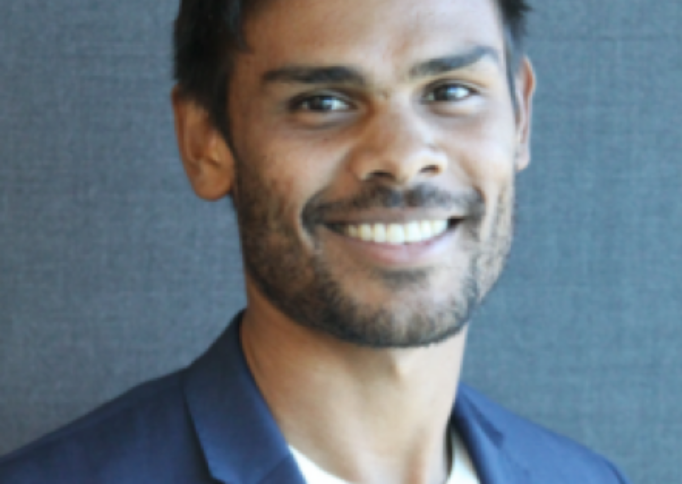 Roland is a chartered accountant and has a real passion in economic development, self determination and improving the economic status of Aboriginal and Torres Strait Islander individuals, families and communities, which he does through his current role with PWC's Indigenous Consulting. Roland also holds 5 years' experience in Financial Assurance, and has worked with a variety of ASX listed companies in the manufacturing, distributing and telecommunications industries.
Roland grew up in a creative family, surrounded by music and art, hence his passion for this field. It was Nexus's broadcasting of different cultures and identities that drew him to their work. He is passionate about the organisation's unique focus on promoting the work of culturally and linguistically diverse artists to a similarly diverse audience.
Being an Aboriginal person, he also values Nexus's Aboriginal programs and the opportunity to give back to the community through his involvement. Roland is a Southern Arrernte (Pertame) and Wangkangurru man of Central Australia, but also has strong family lineage to Bundjalung people of Northern NSW.